Welcome to St Anne's Church Academy
We are a busy, friendly school, with lots of lovely learning taking place and much to celebrate.
Do you have a child starting School in September 2018? Please email school.enquiries@stannesprimaryschool.co.uk to book a visit.
Please feel free to contact the school direct with any queries you may have.
Thank you for visiting!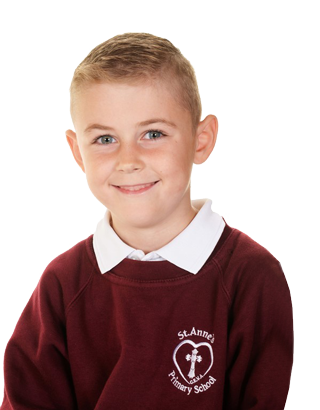 " Our School has a
really big heart "